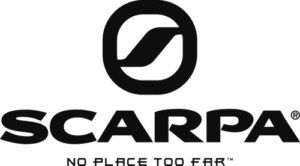 Scarpa is an Italian footwear designer and manufacturer, based in the Montebelluna region of Northern Italy. They are one of the world's leading brands in top end mountain footwear and specifically rock climbing shoes.
Distributed and represented in UK by The Mountain Boot Company.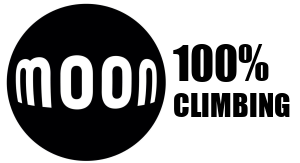 Moon Climbing is a British brand founded in 2002 by world renowned, professional rock climber Ben Moon. With over 30 years of climbing experience, his goal was to develop, design and produce the high-quality climbing products that he wanted for his own day-to-day climbing.
After more than 16 years in business, the focus of Moon Climbing remains the same. The company is still run by the founder Ben Moon and a small team of dedicated climbers.
Moon Climbing brings you a core range of tried and tested climbing products including climbing clothing, packs, bags and chalk bags and an extensive range of training products, including the hugely popular MoonBoard training system.
Website Moon Climbing.